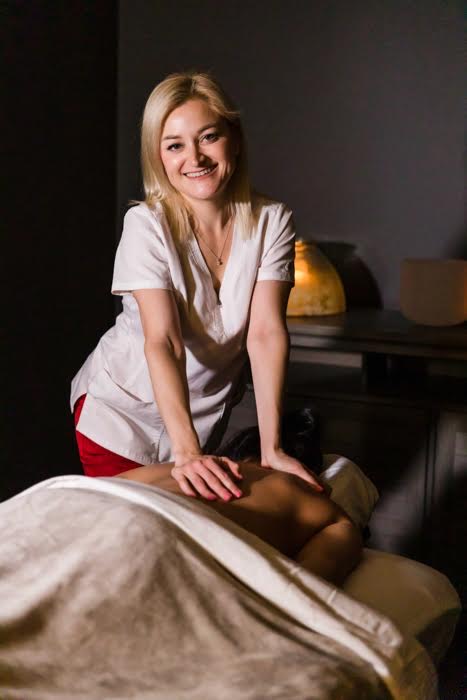 Welcome to Massage by Dilara!

I'm Dilara and I am a solo practitioner specializing in therapeutic massage. I offer a variety of massage and I customize each session to your specific needs. To schedule an appointment, please call (832) 971-4782. For further information or to book online visit www.massagebydilara.com 

Follow Me On Facebook! @massagebydilara
Your Opinion Matters. Review Me On Google!
60 Minutes Swedish Massage - $120
90 Minute Swedish Massage - $170
60 Minutes Deep Tissue - $130
90 Minutes Deep Tissue - $180
60 Minutes Prenatal Massage - $150
Business Hours:
Tuesday -
Sunday 9:00 am - 7 pm
Located at The Massage The Massage & Bodywork Specialists
2400 Augusta – Suite 192 Houston, Texas 77057